Tax solutions for individuals and businesses
Your Growth is Our Growth
Here at Thomas & Co Accounting we are at your side every step of the way. We respond in hours, not days, meaning you get the help and advice you need, exactly when you need it.
As an experienced accounting firm, we understand the needs of both individuals and businesses, and will guide you through all your business milestones. With Thomas & Co you will have a have clear insight into your business finances without being bombarded with jargon, instead we put our clients at ease with simple to understand financial and tax advice so you can focus on what you do best.
Your Accountant In Manchester
Saddleworth – Tameside - Greater Manchester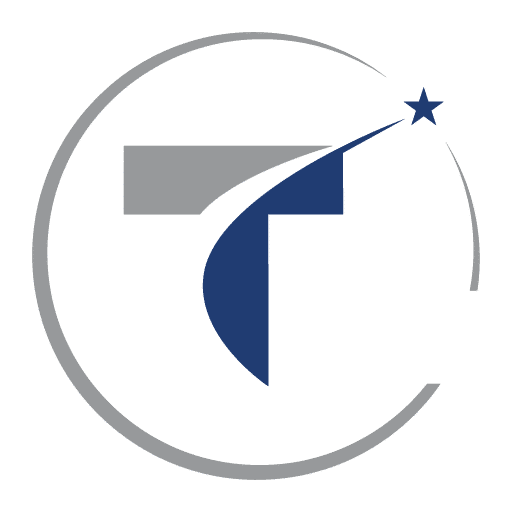 Tax Solutions for
Individuals and
Businesses
Get a Response
Within
Hours
Our Online Accountancy Services Save You Time
Accountants in Greater Manchester
Accountants in Manchester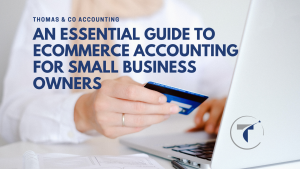 If you own a small business that sells products online, you know how important it is to get the details right. You spend what feels
Read more »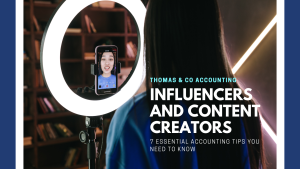 So you've done it. You've put in the hard work, you've been consistent and you've grown your following – a major accomplishment! Now all your
Read more »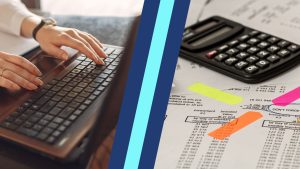 Is online accounting better than offline accounting? In this article we explore the features and benefits of online and offline accounting practises, based on our
Read more »
Accountants in Saddleworth
Josh has been our accountant for the past few months and he has changed the way we have done things in terms of financials. Learning from mistakes we've made in our first 2 years in business highlighting all the places where we could of improved over that time. Made our lives 10x easier. Highly recommend 👍🏼
This accountancy firm changed my life - Josh and his team are absolute workhorses - no more 3 weeks for a response from my old accountant! Finally someone that helps me understand my business and my finances so I feel on track all the time rather than panicking at end of year!
From our first f2f meeting Josh has been supportive of my business. He's fully understood my needs as a sole trader and has dealt with any queries regarding self assessment efficiently. I would recommend Thomas & Co to anyone looking for a professional and local service. Nothing has been too much trouble.
Josh is a very knowledgeable and professional young man. Quick to answer any question or problem , little or big. Nothing is too much trouble!!! Have recommended him to friends and professional colleagues who have all reported back with positive feedback.
Josh went above and beyond sorting out our capital gains tax, ensuring that everything was set up and paid before the deadline, after we left it late. Very professional and knowledgeable and explained everything to us in a clear, easy to understand way. Fully recommended, 5*
I've used Josh as my accountant now for the last 2 years and he provides a very professional service. He always answers the phone and always replys to every message, I would highly recommend him to any 1 looking for an account who knows what he's doing and you can trust. 10/10 I would recommend Thomas & Co to anyone looking for a professional and local service. Nothing has been too much trouble.
Great service from Thomas and Co Accounting in not only managing my accounts but also giving me advise in helping me progress my business. Highly recommended.
Where do I start with Josh @Thomas and Co Accounting. He is professional, prompt and passionate about his work. His attention to detail is second to none and his wealth of knowledge is invaluable when an issue arises. From the smallest enquiry to major business remodel josh has assisted every step of the way, making the interactions simple, smooth and easy. Nothing is too much for this individual.
Not Your Everyday Accountant
We are invested in you. Is there something worrying you?
Let us take away the pressure so you can focus on the bigger picture, growing your business. Got concerns about that too? Ask us, our expertise helps you plan for the future and reach your goals. At Thomas & Co Accounting we have streamlined our service using the latest cloud accounting software, this allows us to provide the highest level of customer service to our clients and calm any financial anxieties.